Actionizing adaptive change
Risks WE
SEE
As an organization and their products and services grow, so does the complexity of that organization. By continuing to work in the same way, that organization is driving itself to a standstill.
Risks we see with DELIVERY
Late go to market, high cost of delay, value creep, loss of revenue, change request culture via vendors.
→ VOLATILITY 
Risks we see with END TO END DRIVE TO VALUE
Lack in trust of operating model, adding more complexity with agile to existing 'processes', (co-workers leaving the organization), re-organizing portfolio and initiating projects without questioning their business value.
→ UNCERTAINTY
Risks we see with ORGANISATIONAL COMPLEXITY
Talent leaving the organization, disengagement of executive teams, specialists blocking your organization will lead to look for 'white ravens' to replace them, finally dissatisfied customers.
→ COMPLEXITY
Risks we see with ORGANISATION CHANGE
Lack of knowledge of new roles and functions will enhance a culture of "it's easy, we do that already" , Working with milestones vs goals will impede agile transformations and achieve business agility.
→ AMBIGUITY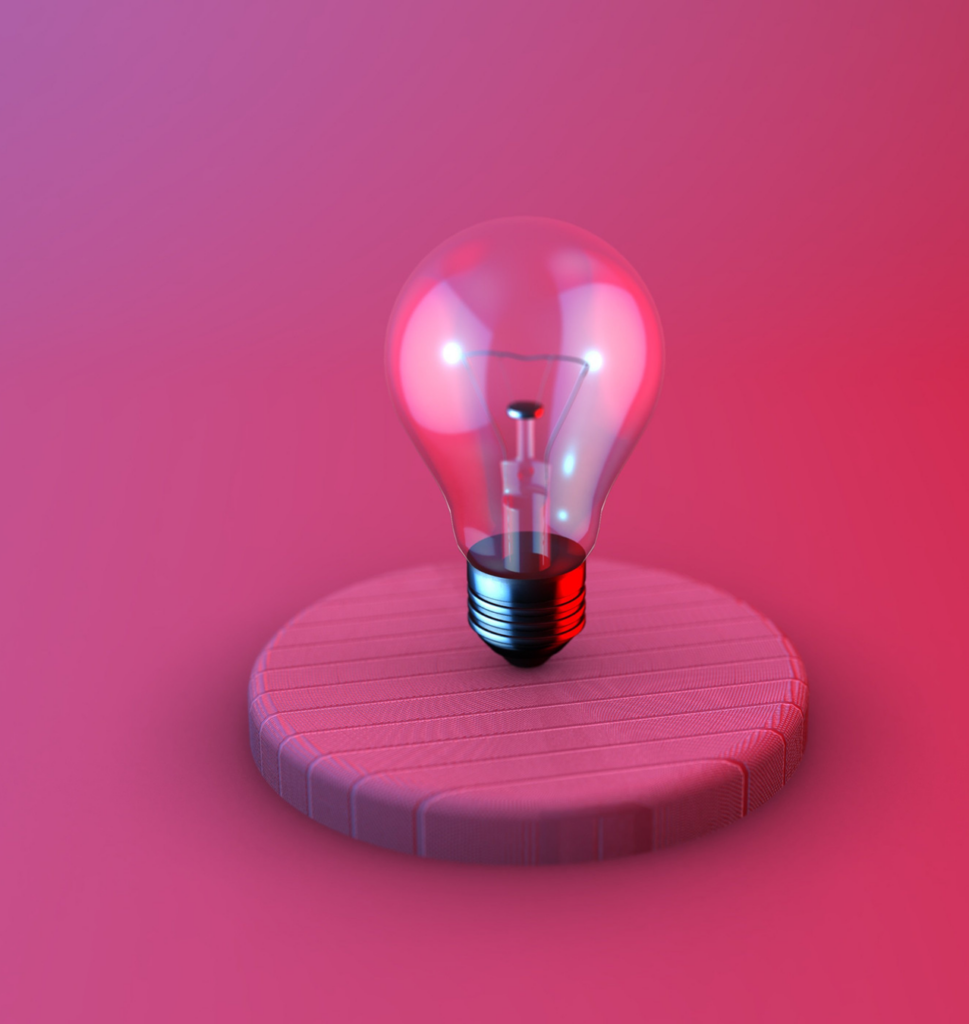 As an organization, do you think you're going to run into some of these risks?
We can help.
We help youR  organizational culture evolve 
through Consultancy & Coaching
We are committed to realizing & valorizing your customer's benefit.
Our 
Approach
Every organization is different, therefore we don't have a one-fit-for-all approach. Bringing new insights on how to operate and to manage is our focus, using different frameworks and methodologies to bring evolution in your organizational culture.
Better /
In a new transformation process, it is difficult to estimate in advance to which scope this will lead and which profiles will be needed when.
Different
We therefore propose to shift our responsibility from providing skilled profiles to (helping) realizing business value
How we will work
 together
We start with workshops to understand the current situation.
Based on the output of these workshops, we deliver a plan of approach including OKRs and milestones.
We focus on an outcome driven approach, guided by the set OKR's.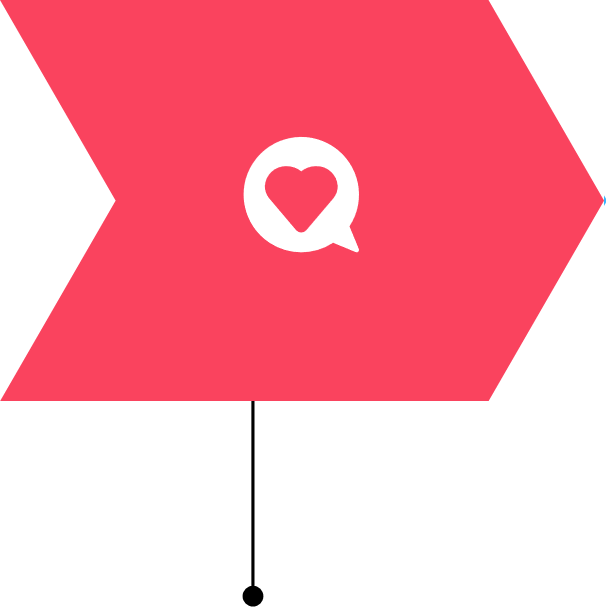 Pricing is based on reaching the OKR's and milestones (outcome driven billing).